Plumbing, Air Conditioning, Electrical & Generator Services in Houston
John Moore Services
M-38638 | TECL 400092 | TPCL 11201 | TACLB 38048E
Start Saving Money on Home Repairs Today with the
'Save

Moore'

Membership!
Save on A/C, plumbing, and electrical services. Save hundreds, and even thousands on your yearly electricity bill. Every dollar saves can help with groceries and gas.
---
Limited-Time Special from John Moore —
Ensure Uninterrupted Power with Our Whole-House Generators
Be ready for unexpected power outages with a standby generator installed by John Moore. When the power goes out, the generator comes on — instantly!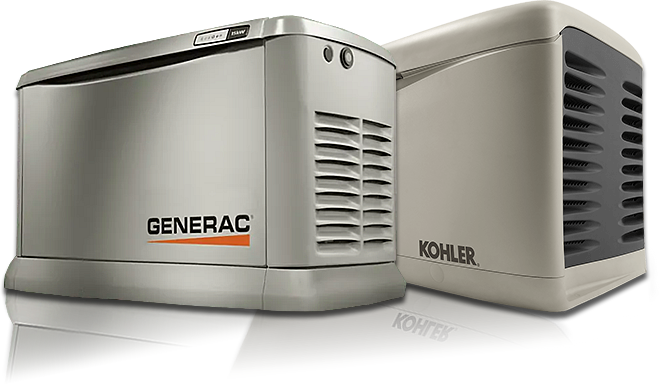 GET $500 OFF
Benefits Include

the Following

:
Reliable Power Backup: Never worry about blackouts.

Seamless Transition: Instantly switch to generator power.

Whole-House Coverage: Keep your whole home powered.

Peace of Mind: Protect your valuable appliances.
Get This Service
*Mention this Special
Fall Drain Clog Special
Kitchen & Mainline Unclogging Special with 60-Day Warranty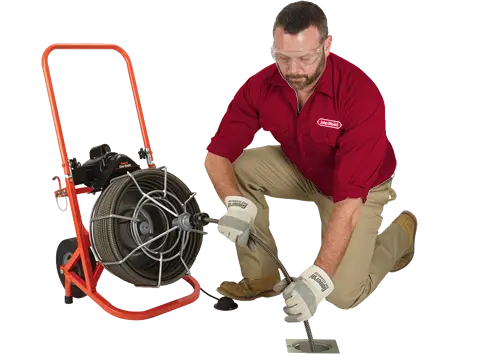 ONLY $69
KITCHEN AND MAINLINE STOPPAGES
*Kitchen and mainline stoppages with accessible cleanout. 60-day warranty. Attempt to clear with a cable machine. Kitchen and Mainline Stoppages with Accessible Cleanout
Get This Service
*Mention this Special
Announcing the 'Puppies and Plumbers' 2024 Calendar
Join us in supporting Houston Pets Alive! mission with every calendar purchase
Reserve your copy of the 'Houston Pets Alive!' 2024 Calendar by John Moore Services – adorable puppies, dedicated technicians, and a cause that matters. Get yours now to support at-risk companion cats and dogs!
Watch the video →
Thank you for Choosing John Moore
We know you want your plumbing issue fixed promptly, professionally and at a great value. With our customer focus and higher standard of service, no other home services company is better suited.
---
The John Moore Difference
Call John. Get Moore. Stress
Less.
Getting the job done right the first time
Only John Moore has technology that triple-checks our technician's work for quality and even provides you a video of your service to review. The result is 98% first-time-repair success rate, the highest in the industry. To ensure your peace of mind, we also offer the
longest labor warranties in Houston
.
The most qualified technicians
At John Moore, less than 4% of technicians qualify to work for us. We're proud to have the industry's most rigorous hiring process, so that you can be sure you're getting the the most knowledgeable, professional and skilled technician available.
CONVENIENT, ONLINE SCHEDULING
Now you don't even have to Call John to Get Moore! With just a few clicks, you can choose your date and time – even upload photos or videos of your project. Stress-free booking anytime, anywhere! Go ahead and give it a try!
Serving Our Neighbors Since 1965
We believe that being a part of this community requires
giving back to our neighbors
. That's why John Moore Services continues to volunteer countless hours and resources. It's not charity, it's our responsibility to our hometown.
We open our doors to 2nd thru 5th grade students. Our goal is to make
'The John Moore Experience'
experience as simple, fun, and educational as possible. We offer hands-on, experiential learning that is relevant to the elementary school level.
Watch the video →
Most Recent Posts
News, Tips & Updates from John Moore Services