Serving Galena Park & the Houston Gulf Coast for Over 50 Years
Filled with homes from the 1950s and homeowners that enjoy the simple life, Galena Park is an area of the Houston Gulf Coast that is frozen in time. But some things have to change—like an an old plumbing system that gives you nothing but problems.
If you have water that won't drain, water spots on your ceiling, or a broken water heater, John Moore's customer service center is opened 24 hours a day, so you can schedule a plumber as soon as possible. And if you're restoring an old home in Galena Park, we can provide long lasting solutions to protect your investment like replacing your galvanized pipes and sewer line.
John Moore's Plumbing Services Include:
Plumbing repair & inspections, Tankless and standard water heater repair & installation, Whole-house re-piping services, Rooter & drain clean services, Sewer stoppage & replacement, Water softeners & filtration, Slab leak detection & repair, Sinks, tubs, faucets, garbage disposals
Have a water leak or water that won't drain? John Moore's customer care center is always open to take your call at 713-730-2525.
Galvanized Pipe Rusting & Leakage a Commonly Requires Whole-Home Repiping
Do you notice water spots on your walls, brown water coming from your faucets, or reddish-brown rust spots on your pipes? Living in Galena Park, you most likely have an older home with galvanized pipes, which tend to rust over time. Rust causes holes in your pipes that allow water to leak and damage your walls, ceilings, and furnishings.
John Moore can replace these rusty, galvanized pipes with a horizontal repipe or whole house repipe. When our plumber repipe a home, they replace your rusted pipes with PEX piping, which do not rust like galvanized pipes, meaning they will last for a long time. The PEX piping we install is backed by a 25 year parts warranty, and if you get a whole-home repipe, our labor is backed by a 10 year warranty.
Considering a Water Softener or Water Quality Solution to Eradicate Arsenic & Cyanide?
Did you know Houston's water contains low-levels of poisonous contaminants like arsenic and cyanide that can make your family members sick over time? Because your kids deserve to drink and bathe in clean, healthy water, John Moore can install a whole house filtration system to get rid of harmful contaminants and byproducts from your water.
And if you're restoring an old home in Galena Park and want to prevent hard water damage to your new faucets and appliances, we offer top performing water softeners that prevent calcium, magnesium, and limescale buildup. You're spending a lot to update your home, so you might as well protect it.
Call John Moore at 713-730-2525 for $0 down financing on water filtration systems.
Get Help from a Local Galena Park Plumber!
Connect with a John Moore Expert Using a Single Click
Click this button so you can:
Schedule a Job | View Memberships | Learn About Financing
Now through November 30th!
Upgrade Your Hot Water Before Winter!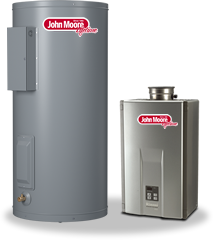 *Expires 11/30/22
*$300 off tank-style heaters and $500 off tankless heaters.
*Mention this special.
Fall Furnace Tune-Up & Inspection
With a No-breakdown Guarantee!*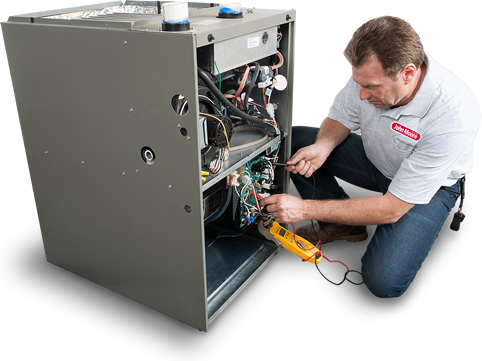 *If your heating system fails within one year of the maintenance, the cost of the $69 tune-up can be applied toward any repairs.
*Mention this special.
Kitchen and mainline stoppages with accessible cleanout. 60-day warranty.
*Mention this special.
Don't Be Left In the Dark!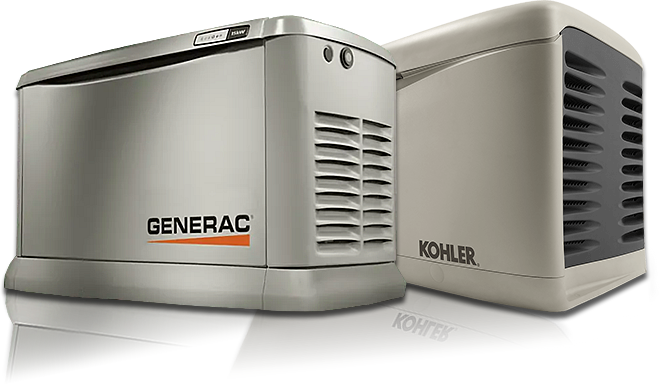 $1,000 OFF
Whole-House Generator
*While Supplies Last
Get Quote > Electrical > Generators
*Mention this special.