John Moore's Plumbers - Serving Clear Lake since 1965
Home to astronauts and oilmen, Clear Lake is the ultimate destination for home comfort. A quiet and safe community for families, Clear Lake celebrates Texas tradition while also embracing the latest and greatest in technology and science. While homes in this area range in age, most are ready for some serious plumbing renovations. Whether your home is working off an older copper piping system from the '70s or a newer '90s PVC option, John Moore has answers for all your home plumbing needs. With a long history in Clear Lake and a commitment to your family's happiness, John Moore offers the best plumbing solutions for Clear Lake residents.
John Moore's Plumbing Services Include:
Plumbing repair & inspections, Tankless and standard water heater repair & installation, Whole-house re-piping services, Rooter & drain clean services, Sewer stoppage & replacement, Water softeners & filtration, Slab leak detection & repair, Sinks, tubs, faucets, garbage disposals
Experiencing a plumbing emergency right now? Call John Moore at 713-730-2525 or contact us through our website to get help quickly.
Repipe Your Home's PVC, Copper or Rusty Galvanized Pipes with 21st Century PEX Pipe
Homeowners in Clear Lake take pride in their houses, but watermarks and flooding from a leaky pipe can lead to some fairly costly damage to your home. Do you notice water leaks in your home? Are you dissatisfied with the your home's low water pressure? Are you ready to upgrade to something more reliable? John Moore offers whole-home repiping with PEX, the best in 21st century piping technology. Whereas even PVC wears down and eventually bursts because of its rigidity, PEX is flexible and works with your home's layout to provide a reliable water supply that never lets you down.
PEX piping is built to withstand extremes of temperature and environment and will not wear down as quickly as PVC, copper, or galvanized piping. If you are ready for a whole-home plumbing option that will last you a lifetime, PEX is the solution for you.
Hard Water & Your Clear Lake Home: John Moore Water Quality Solutions
Although Clear Lake's water supply is noticeably better than Houston proper's, Clear Lake residents must still contend with hard water. Are you frustrated with laundry that never quite comes out clean? Tired of limescale buildup on your plumbing fixtures? John Moore offers water softening solutions that work directly with your hot water heater to break up calcium and sedimentary deposits, creating better water for all your cooking, cleaning, and bathing needs. We can also set your home up with a whole-home filtration system that will improve the taste and quality of water directly from the tap to help keep your family hydrated throughout the year.
Ready for better tasting, softer water in your home? Contact John Moore at 713-730-2525.
Get Help from a Local Clear Lake Plumber!
Connect with a John Moore Expert Using a Single Click
Click this button so you can:
Schedule a Job | View Memberships | Learn About Financing
Now through November 30th!
Upgrade Your Hot Water Before Winter!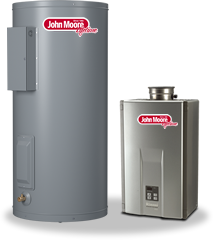 *Expires 11/30/22
*$300 off tank-style heaters and $500 off tankless heaters.
*Mention this special.
Fall Furnace Tune-Up & Inspection
With a No-breakdown Guarantee!*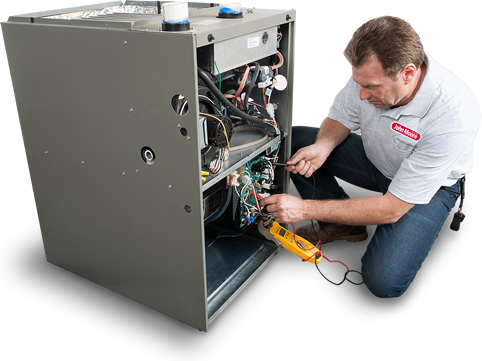 *If your heating system fails within one year of the maintenance, the cost of the $69 tune-up can be applied toward any repairs.
*Mention this special.
Kitchen and mainline stoppages with accessible cleanout. 60-day warranty.
*Mention this special.
Don't Be Left In the Dark!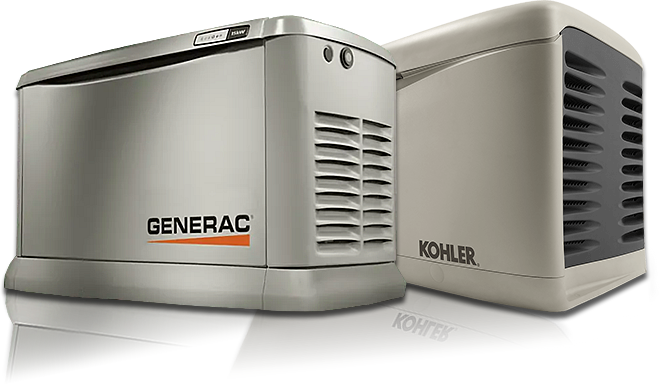 $1,000 OFF
Whole-House Generator
*While Supplies Last
Get Quote > Electrical > Generators
*Mention this special.