Cypress Bathroom Renovation Services
John Moore Professional Bathroom Remodeling and Renovation in Cypress
One source for your entire bathroom renovation. Licensed master tradesmen on staff year round. Call
(713) 730-2525

or Click the button below:
Cypress Bathroom Remodeling Services
Cypress, Texas, comprises a good mix of older and newer homes. If you own an older home in Cypress, you might think it's time to replace your bathrooms with more contemporary fixtures. For newer homes, you might consider adding color to your walls, installing a vanity, or adding a statement-piece lighting fixture.
Whatever your vision is for your bathrooms, John Moore offers various bath, tub, and tile bathroom remodeling services to help you reach your goals. From complete bath remodels to tubs, tiles, and painting, you can feel confident in the caliber of our completed projects and rest assured of our quality products. John Moore offers top-quality bathroom remodeling contractors in Cypress to make your home more livable and enjoyable for you and your family. Not only do we warranty* our work, but most of the products we use are also covered by a manufacturer's warranty.
John Moore's Bathroom Renovation Services Include:
Custom Vanities, Custom Countertops, Lighting Fixtures, Bathroom Faucets, Stand-Alone Tubs, Alcove Bathtubs, Corner Bathtubs, Walk-In Showers, Roll-In Showers, Bathroom Windows, Accent Painting, Wall & Ceiling, Bathroom Tiling
CypressBathroom Remodeling
They say if you invest in any part of your home, start with your kitchen and baths. And with many advancements in interior design, there's so much you can do these days to make your space unique and home more marketable: frameless glass showers, doorless showers, oversized kitchen islands, clawfoot tubs— the possibilities are endless. When you choose John Moore, you'll be backed by a team of interior designers with experience designing for different styles and tastes, including traditional, modern, contemporary, rustic, transitional, and classic. We partner with you from the general style selection to the details like hardware and fixtures. To help make this process a little easier, you can consult a John Moore Cypress kitchen and bath remodeling specialist who can help you determine the best way to achieve the look you want
For Bathroom Remodeling in Cypress

Call (713) 730-2525
Or click below to get started today
Click this button so you can:
Schedule a Job | View Memberships | Learn About Financing
*Our one-year warranty excludes damages caused by consumer negligence, acts of God (flood, lightning, etc.), riots, or war.
Fall Furnace Tune-Up & Inspection
With a No-breakdown Guarantee!*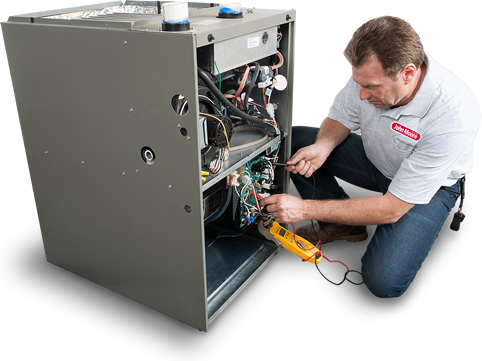 *If your heating system fails within one year of the maintenance, the cost of the $69 tune-up can be applied toward any repairs.
*Mention this special.
Kitchen and mainline stoppages with accessible cleanout. 60-day warranty.
*Mention this special.